Join SPFPA Local 533 Today!


  Local 533

AT Systems - Long Island New York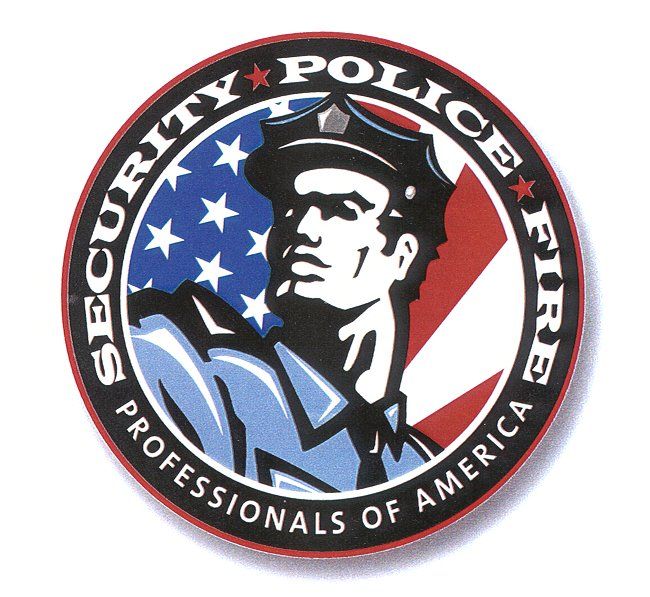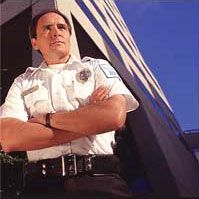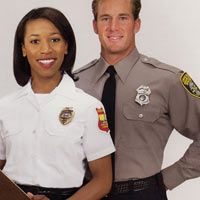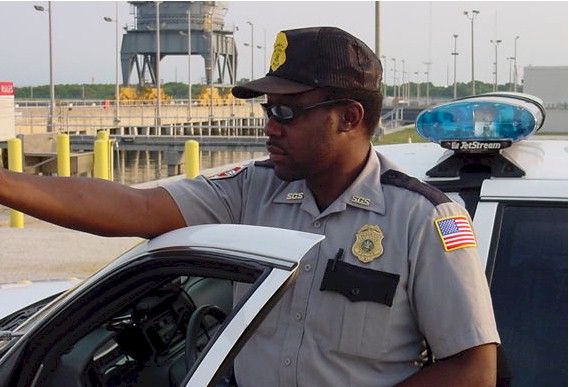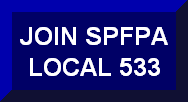 Union Yes!

If you would like to learn more about our organization, please fill out the form below and we will be in touch with you real soon.

Name:* 

Address: 

City:* 

State:* 

Zip Code: 

Phone:* 

Email:* 

Job Title:* 

Company Name:*

Work Location

How many officers at your facility:

How long have you been working for this company?

Is their presently a Union at your work facility ?

If Yes What Union is their name ?

List the reasons you would like to organize a union.